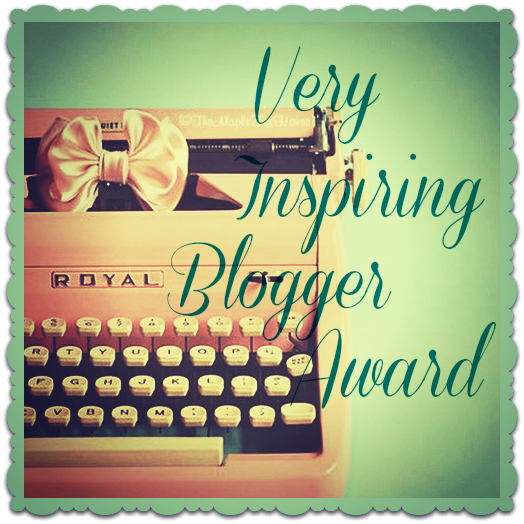 Thank you for thinking of me Galaxia!
You share Seven Random Facts About Yourself and nominate other bloggers - I nominate anyone who would like to do this award :)
*****
Seven Random Facts about Karen
1. I am very happily single :) Yayyy!!!
2. The two latest pairs of high heels added to my collection are
Rockport
For those of you who know me well, quit laughing! LOL There is a story behind it!
3. I have nine keys/
FOBS
on my keychain
4. I enjoy the feeling against my gums when I use
dental floss
5. With
foam ear plugs
I am a terrific sleeper (fall asleep within 5-10 mins, can sleep well on planes etc)
6. My favourite sauce at the moment is
Sriracha
7. I want to accessorize my outfits with more belts and statement necklaces
Please share your link with me if you post this award as well!