Do you know how many times I wanted to write a quick blog post to share a review on a new product I tried or express a random idea of some sort?!
So I'm back :)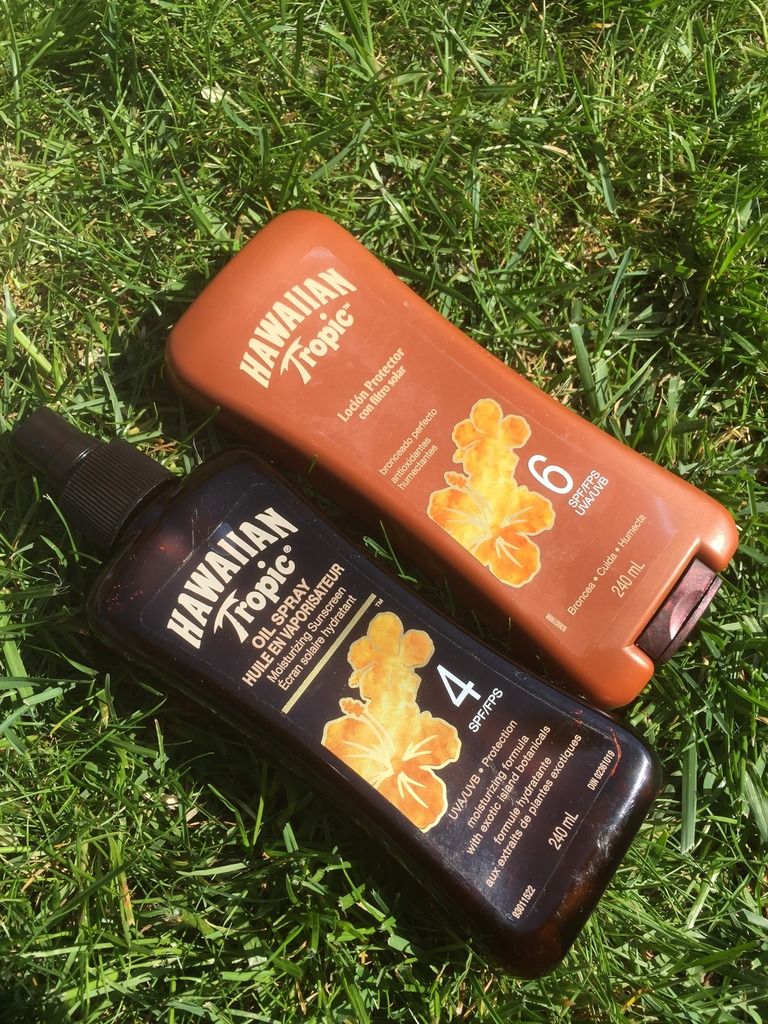 Enjoyed some beautiful sunshine today suntanning at Mom & Dad's
One of my mini goals is to score a nice golden tan!
Have you heard of or tried Maui Babe Browning Lotion?
It has glowing reviews about how quickly it allows your tan to develop with the main drawback being that it stains towels, swim suits etc. I'm cool with using dark coloured towels and giving this a shot! Let me know if you have tried it!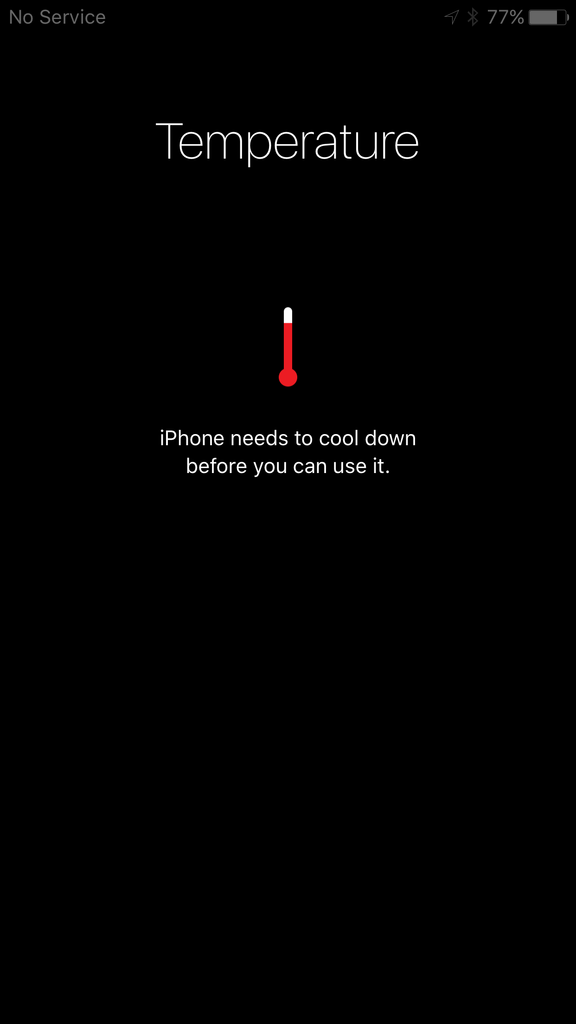 Look what happened to my iPhone after it sat in the sun with me for awhile!
Living in
Canada
and enjoying both the warm and colder seasons, I have seen both temperature warnings on my iPhone ;)
Have you seen a temperature warning on your phone?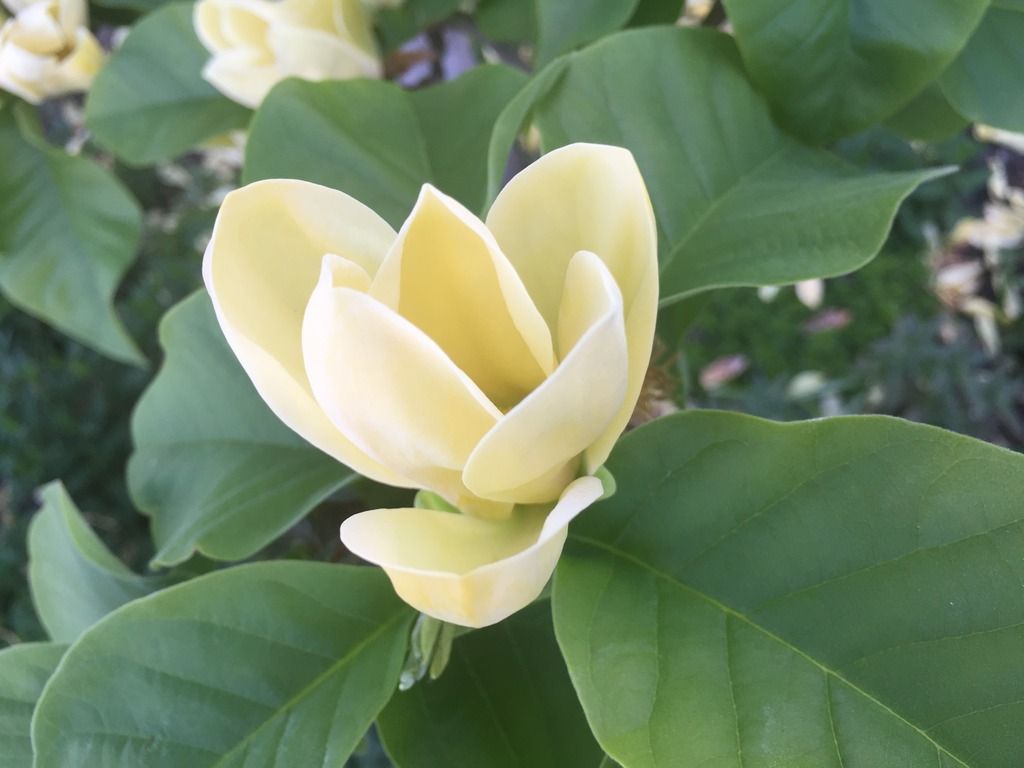 Oh and I wanted to share a few pictures of some beautiful flowers in my parents yard - like this gorgeous
yellow bird magnolia tree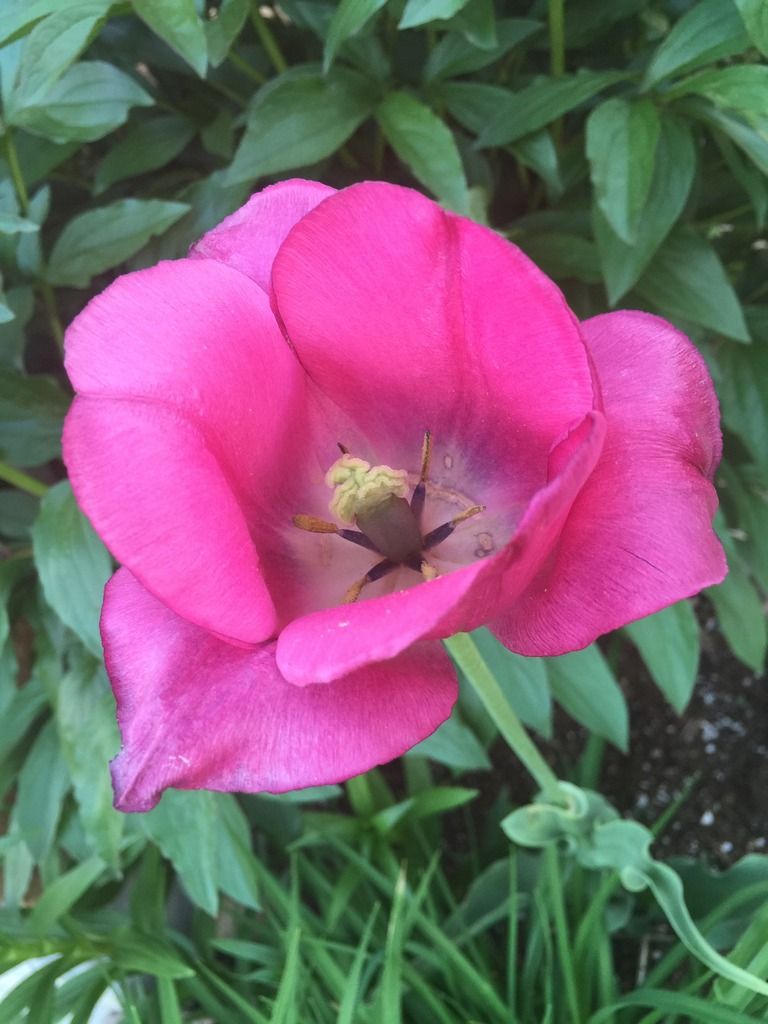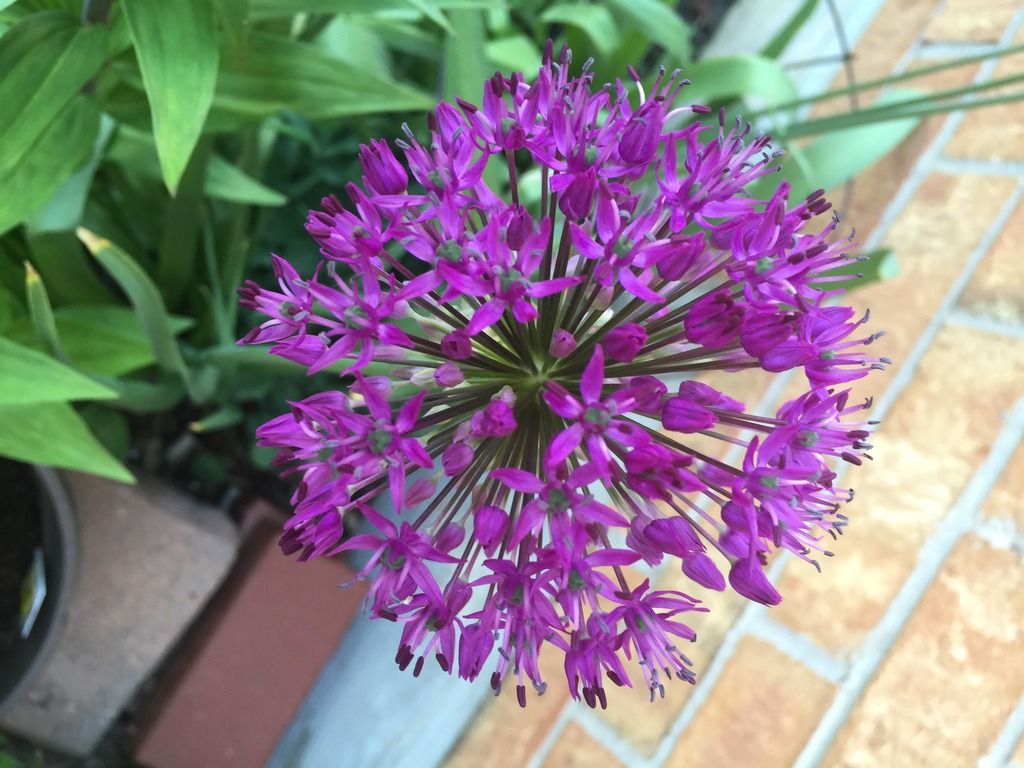 What new and exciting things have you been up to lately?!