I purchased the
Sephora Formula X Delete Nail Polish Remover
after reading reviews that it removes glitter and red nail polish very easily. I thought, "Super! I'm not into scrubbing away at glitter or the smeared stains from red nail polish so I'm going to give this a shot"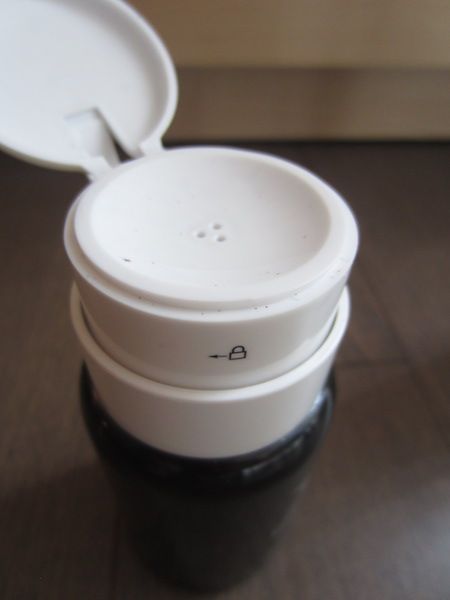 Since dispenser might be important to some, I wanted to point out that the dispenser for the
Formula X Delete Nail Polish Remover
has a cap that locks when you slide it to the left. Just to note, the lock is not secure enough to keep it from leaking when you throw it in your luggage for travel. I know this because I picked up the
Formula X Delete Nail Polish Remover
from the States and brought it back home during my travels. Otherwise, it's a convenient dispenser if you're just at home and want to dispense some remover onto a cotton ball while using one hand.
What is the best nail polish remover you tried?
Have you tried any of these brands of nail polish removers?