Saturday, April 19, 2014
Thank you for the lovely flowers xx
Posted by

Karen Law
at 2:18 PM
0 comments


Saturday, April 5, 2014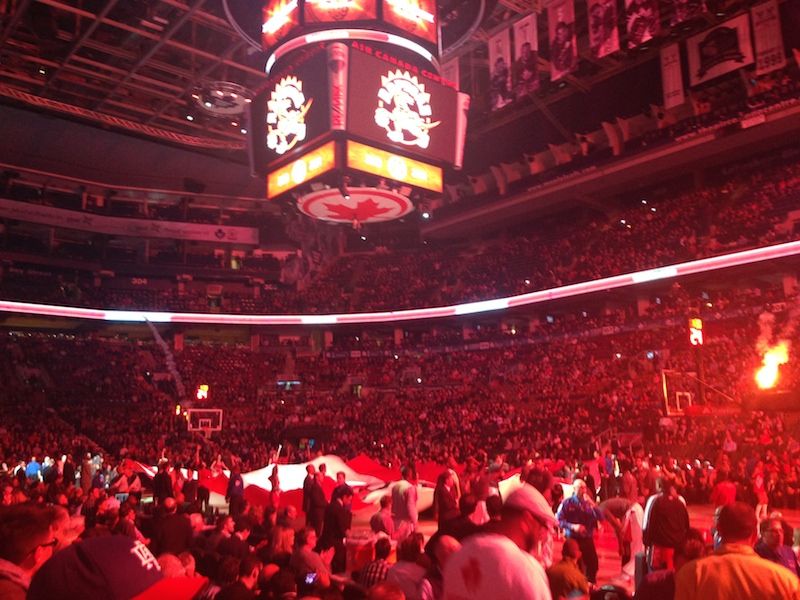 Aaaand we're going to the Playoffs this year! :D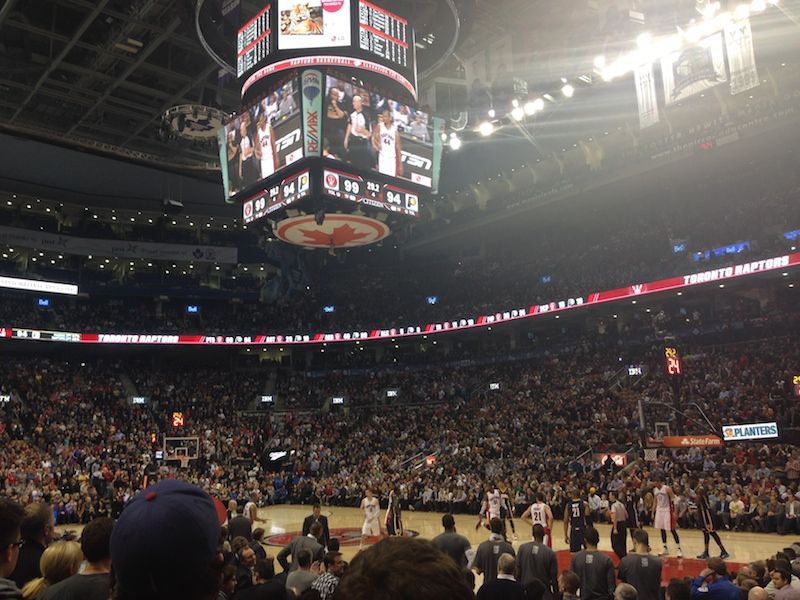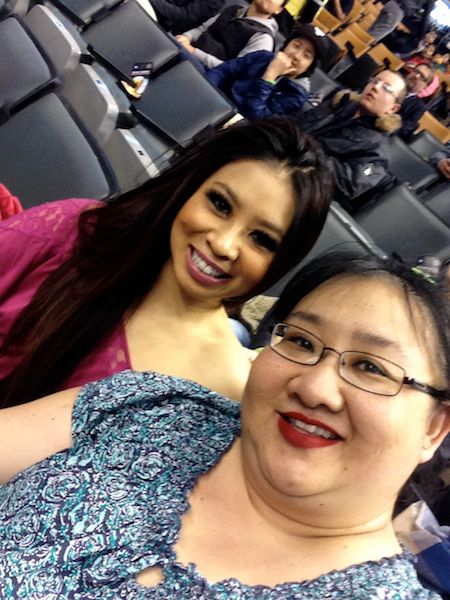 Nothing beats spending quality time with family
I am sooo happy my older sister
Carol
joined me at the game tonight :)
And it was her first
NBA
Game!!!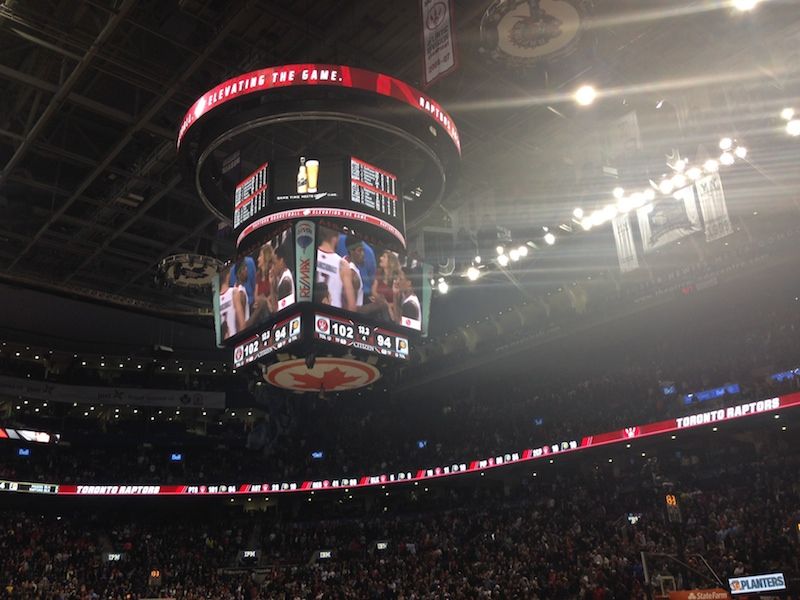 It was a great game. Go
Raps
!!!
Posted by

Karen Law
at 12:10 AM
2 comments


Sunday, March 30, 2014
It's a really neat concept. It's a website where you can purchase lipstick samples.
And these are generous sample sizes (about half a gram).
The concept is that by purchasing a sample you get to test out the lipstick colour at several times before you commit to purchasing a full sized product.
Also, if you like wearing various shades of lipstick this might be a great store for you.
I received my parcel Tuesday March 18th - about a week later since it had to clear customs at the US-Canada border.
I am very sentimental. I keep all my handwritten notes and cards :)
I love the turquoise colour and the cute leaf embellishments
I am really impressed with the formula - it's very smooth, moisturizing, shiny and pigmented.
It's not sticky at all and the colour is such a pretty, wearable bubblegum pink.
This angle will show you how large the sample sizes are!
I've probably used both lipsticks 5-7 times each and I still have enough for a few more wears :)
It's a very wearable shiny, sheer rosy pink coloured lipstick
I think it would flatter many lighter skin tones and it's a great staple colour
I do agree with her that this is a lighter wash of colour so it will show up better on lighter skin tones
Wow I usually avoid any bright coloured lipsticks but I am loving this one!
It's very pigmented so a little goes a long way which means you get a lot of use out of your sample :)
And I do agree with her that this lipstick has a nice fruity scent
**********
Posted by

Karen Law
at 12:50 AM
2 comments