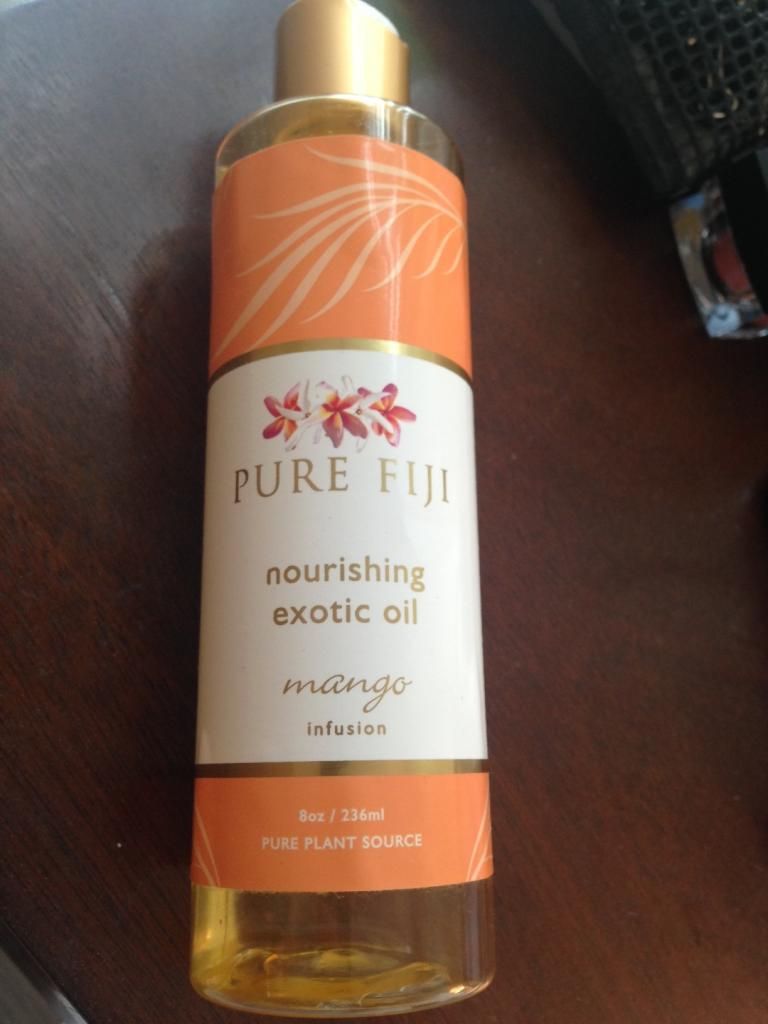 I love it because
(1) It works fantastic as both a dry body oil as well as a massage oil. It has the right amount of slick and moisture to double up as both.
(2) It smells devine! It does not smell synthetic at all like various other mango body oils i.e.
The Body Shop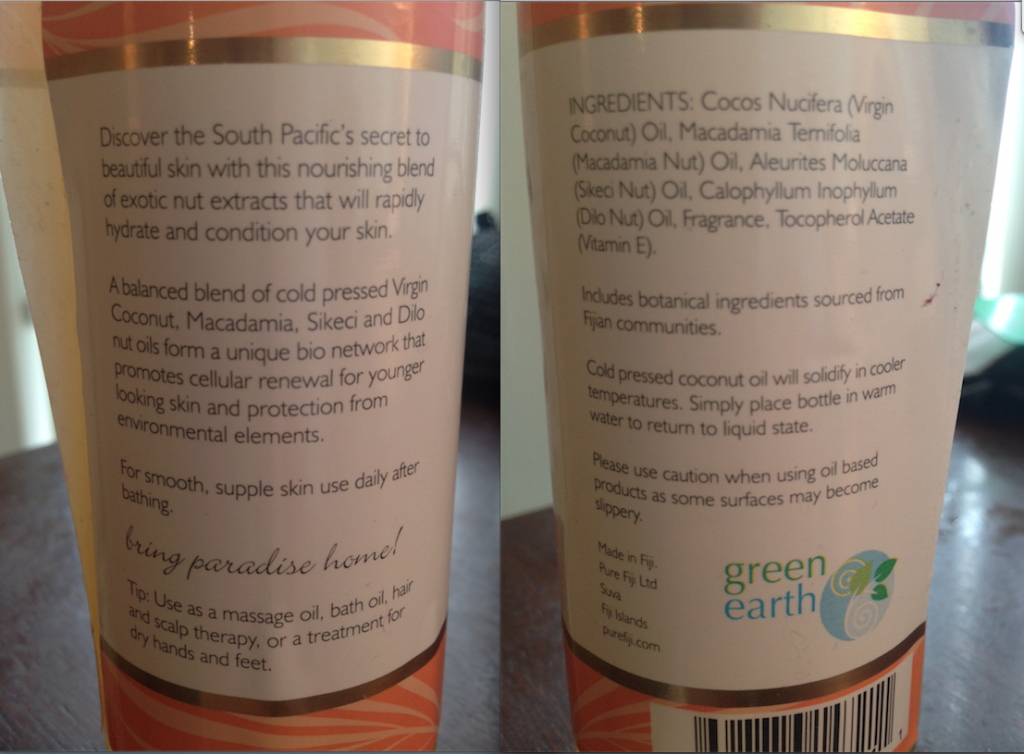 My only gripe is that it is not an easy product to locate in person here in
Toronto
and
Pure Fiji
does not ship to
Canada
. I think my only option are the select few on
ebay
for now :S
Do you have a favourite massage oil or body oil?
Have you tried any Pure Fiji products?