Healthy, beautiful and well styled hair certainly helps you look fabulous :)
And it's important to invest in the right tools to help you achieve that look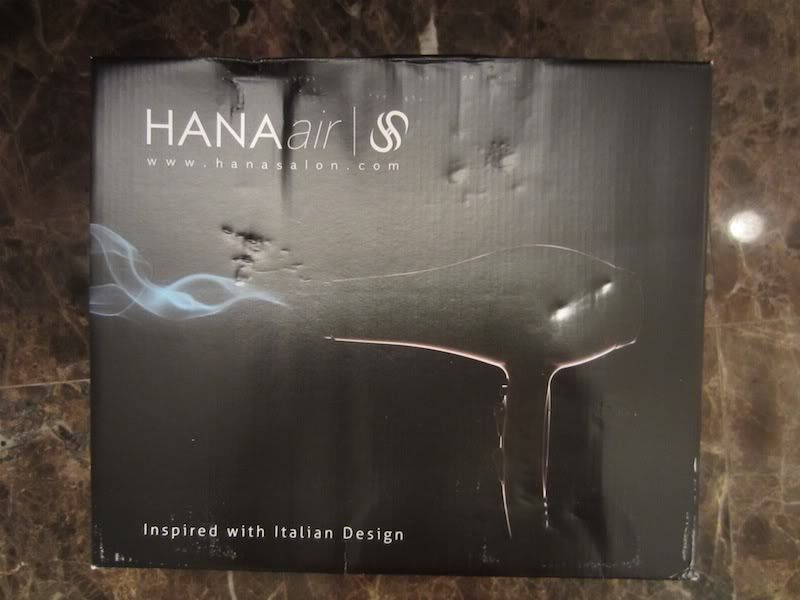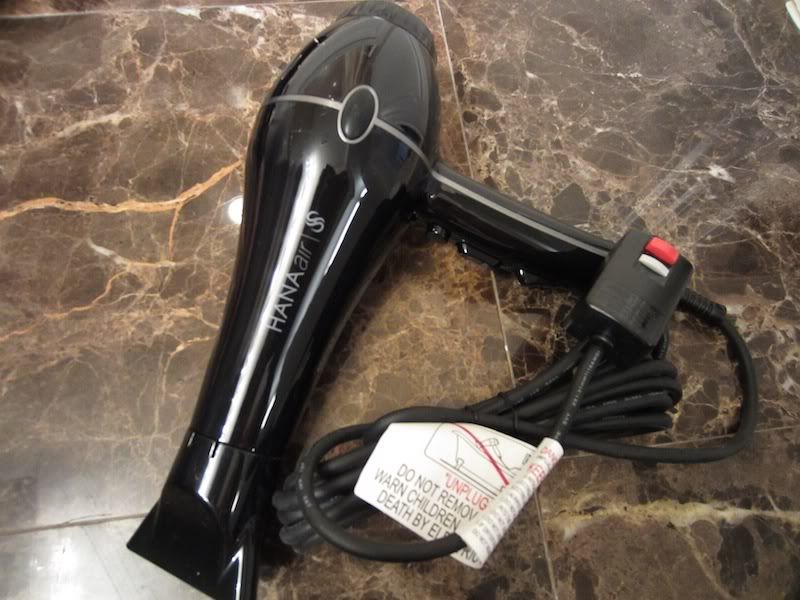 It's

Misikko's

premiere hair dryer and one of their store's top selling products
Well it was produced by

Hana

Salon to ensure top salon performance.
It is also a

Ceramic Tourmaline hair dryer

. This means that the heating element is ceramic, not plastic or metal which you would find in cheap hair dryers at a lot of major department stores. The plastic or metal heating elements on cheap hair dryers cause water to literally boil off your hair with uneven intense heat. That sounds pretty bad doesn't it?! On top of that, the harmful heat energy releases
positive ions

that
opens the cuticles on your hair shaft - so your hair
becomes brittle, dry, frizzy and unhealthy over time :(
With the HANAair Professional Hair Dryer, the ceramic heater uses the most advanced

far infrared ionic heat

. And the hair dryer operates on Titanium Oxide Technology. Basically, this means the heat is radiant and penetrates the hair shaft safely instead of drying hair from the outside in. It produces

negatively charged ions

which traps moisture in your hair (what you want!) to eliminate frizz and to give the hair more body - all while maintaining healthy hair. And, since this

HANA

hair dryer is infused with

pure tourmaline crystals

, it makes the ceramic heating more gentle and safer - ceramic space heaters do not catch fire the way metal ones are prone to (eek!). This makes the

HANAair Professional Hair Dryer

the highest in quality and performance. It's simply the

best blow dryer

I have used and so many other customers have agreed also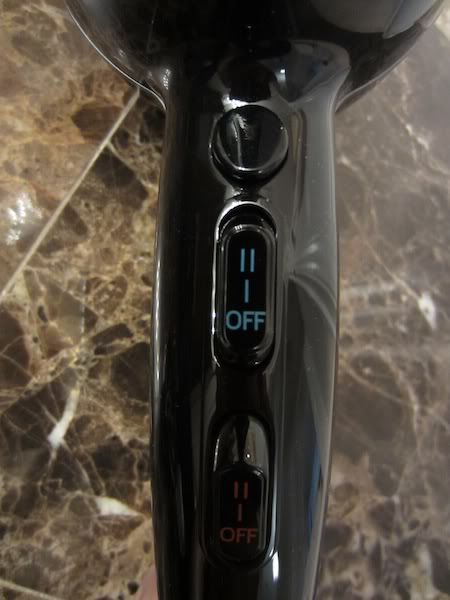 You've gotta love the settings on this hair dryer - do you see the three buttons?
The first round button is for

cold air

, which is perfect for setting your finished hair style
The top switch (middle of handle) is for

airflow options

: High Airflow (II), Low Airflow (I) and the power button (OFF)
The bottom switch gives you more setting options: High Heat Setting (II), Medium Heat Setting (I) and Low Heat Setting (OFF)
The great thing about the
HANAair Professional Hair Dryer
is that when you activate an airflow or even a setting option, the change is almost immediate. For example, it takes mere seconds to go from the hottest heat to cold air coming out if you press the cold shot button.
How much power does the HANA hair dryer have?
Because of this, it is so much easier for me to achieve hair with great body and volume (isn't that what every girl wants?!).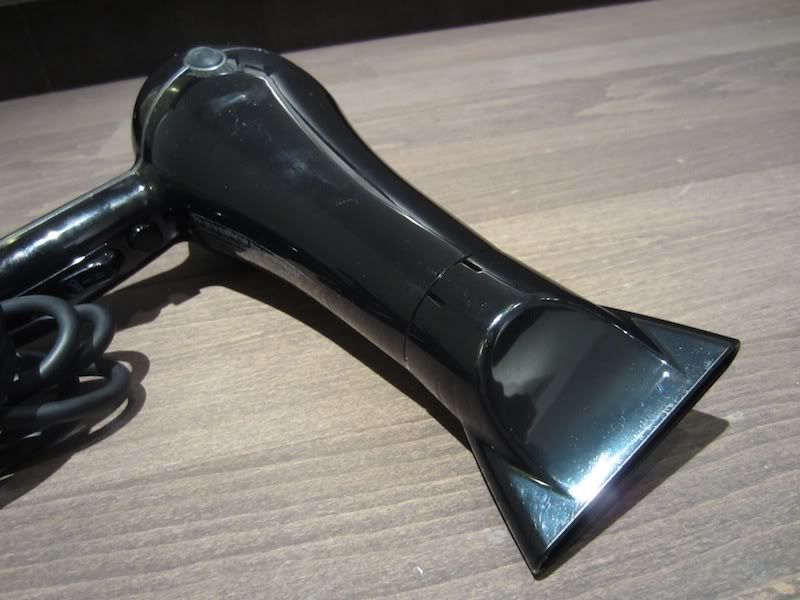 What are some of the other features I love about this
hair dryer
?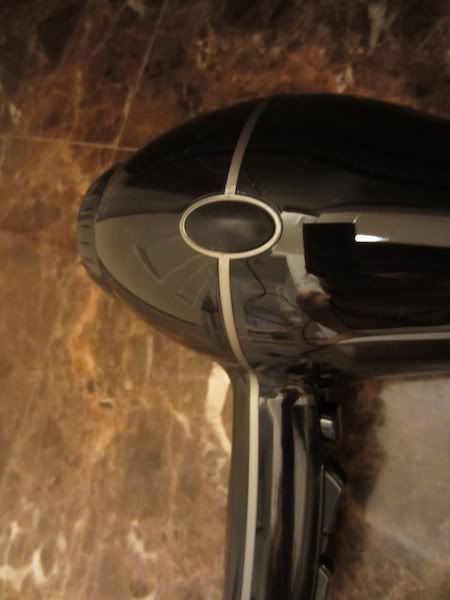 Plus, on both sides of the

blow dyer

there are

cylindrical rubber stoppers built-in

. So you can lay your
blow dyer
on a slick counter top surface without worrying it will slip off the counter top, drop on your floor and possibly get damaged or break :S
Both the scratch resistant and built-in rubber stoppers have been great features to have.
The
HANAair Professional Hair Dryer
is also really well thought out in terms of

ergonomic design

. It is

gyroscopically balanced

for easier handling and I can attest to that! My hands and arms often get tired from gripping a blow dryer and holding it up for too long if I'm styling my hair. But this is the

best blow dryer

for handling - my hands do not feel tired after usage even though this quality hair dryer has a good weight to it.
Another feature I really like about the
HANAair Professional Hair Dryer

is that the filter on the back of the blow dryer does not need to be replaced (this is the reason the filter cap is not removable). So a little less maintenance is always something nice to hear :)
Well the ground fault circuit interrupter (GFCI) is designed to prevent accidents leading to electrocution or severe electrical shock! It is extremely well thought out to have this GFCI plug on the blow dryer because the blow dryer is often used in the bathroom and it can easily come into contact with water accidentally. Also, if there's any leakage of electrical current outside of the regular path of flow, the GFCI plug is able to detect that difference in current leakage which then trips the breaker and avoids serious electrical danger. So this is a wise safety mechanism to have.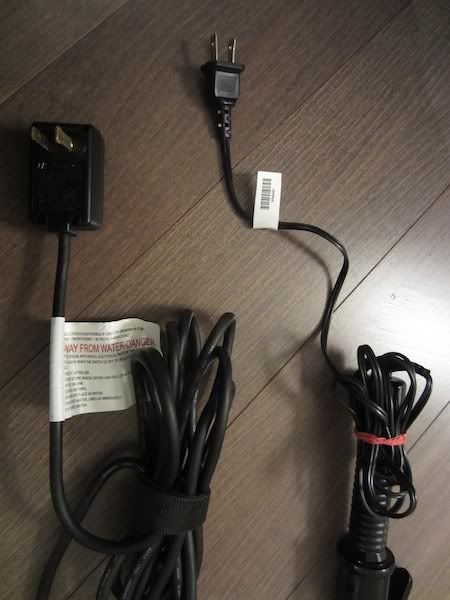 Another important feature I wanted to point out is the electrical power cord for the
HANAair Professional Hair Dryer

. To the left of the picture you can see that the power cord of the HANA blow dryer is much thicker and much better insulated than
a traditional electrical cord as shown to the right of the picture for comparison. I see that as an added safety bonus and a practical thing. It helps prevent the insulation on the electrical cord from damage due to constant bending, folding and storage of the wires in a certain way.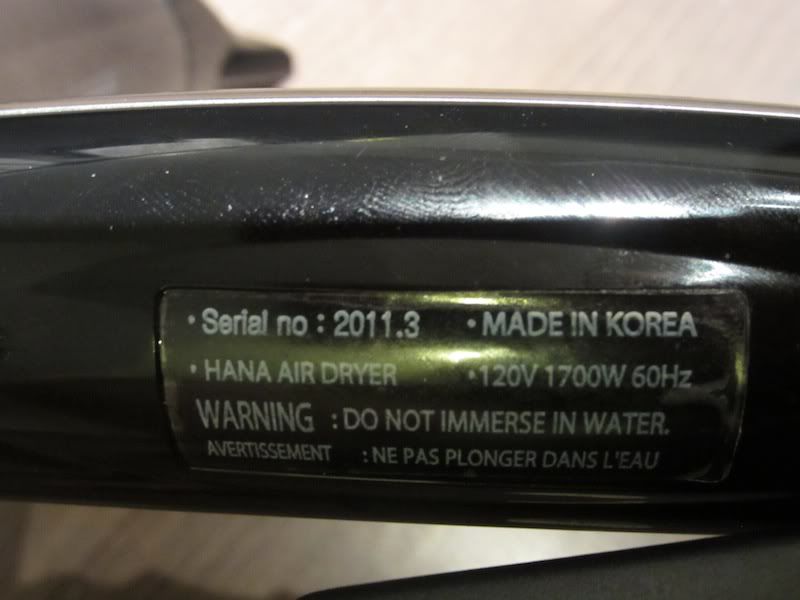 When I purchase good quality products, I always look at which country the product is made in. I say that because for example, I don't think products made in China are of good quality at all - in fact I personally think that products made in China are cheap in quality and are not meant to last long. So I wanted to point out that the
HANAair Professional Hair Dryer
is made in Korea. I believe Korea has great standards for their beauty products in particular so I was very happy to know this fact :) This may or may not affect your buying decision, but it certainly would for me.